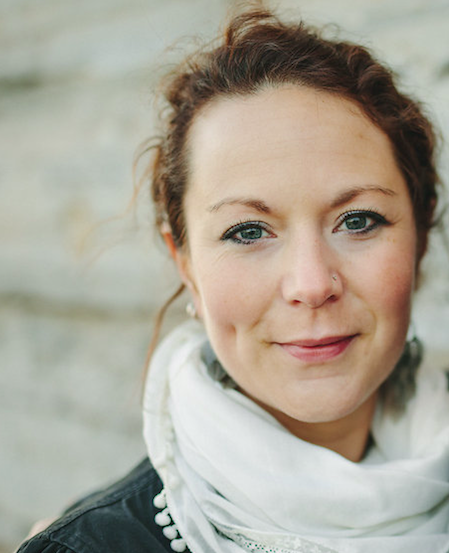 Dr Michelle Percharde is an epigenetics and stem cell biologist. She carried out her undergraduate degree in Biochemistry at the University of Cambridge and PhD in reprogramming and nuclear receptors at Imperial College, London. In 2013, she moved to UCSF and was awarded a CIRM postdoctoral fellowship to carry out her postdoctoral training with Prof. Miguel Ramalho-Santos. She moved to Imperial College and the MRC London Institute of Medical Sciences (LMS) as a PI and head of the Chromatin & Development Group in Sept 2018. In May 2019 she was awarded one of the first ever UKRI Future Leaders Fellowships.

Key hobbies outside of work involve biking, trying to create furniture with her husband, scuba diving and baking.
Lab Members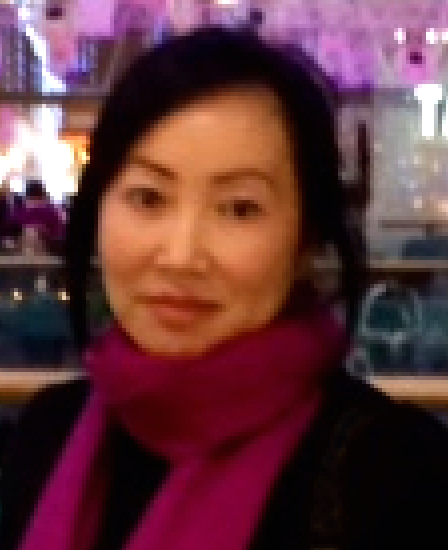 Dr Sheila Xie - Research scientist
Sheila completed her PhD at the University of Glasgow before joining the MRC LMS, working first with Ana Pombo and later with David Rueda. She specializes in high-resolution microscopy techniques to probe nuclear organization and gene regulation.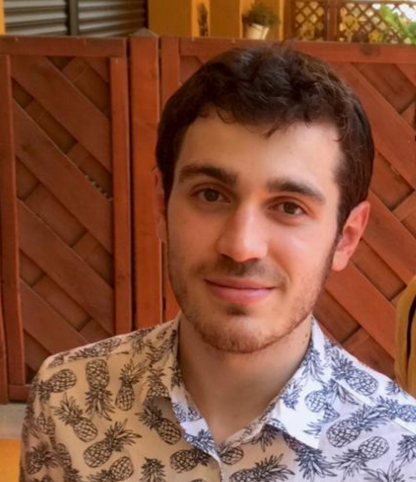 Ferran Garcia Llagostera - PhD student
Ferran Garcia Llagostera is a PhD student in the lab. He carried out his undergraduate degree in Genetics at the "Universitat Autònoma de Barcelona". On the same year he moved to London to study MSc in "Human Molecular Genetics" at Imperial College London. He joined the Chromatin and development lab at September 2019 with a MRC LMS studentship. Some hobbies outside the lab are history and philosophy, gardening, cooking and avoiding to be deported before finishing his PhD once Brexit happens traveling.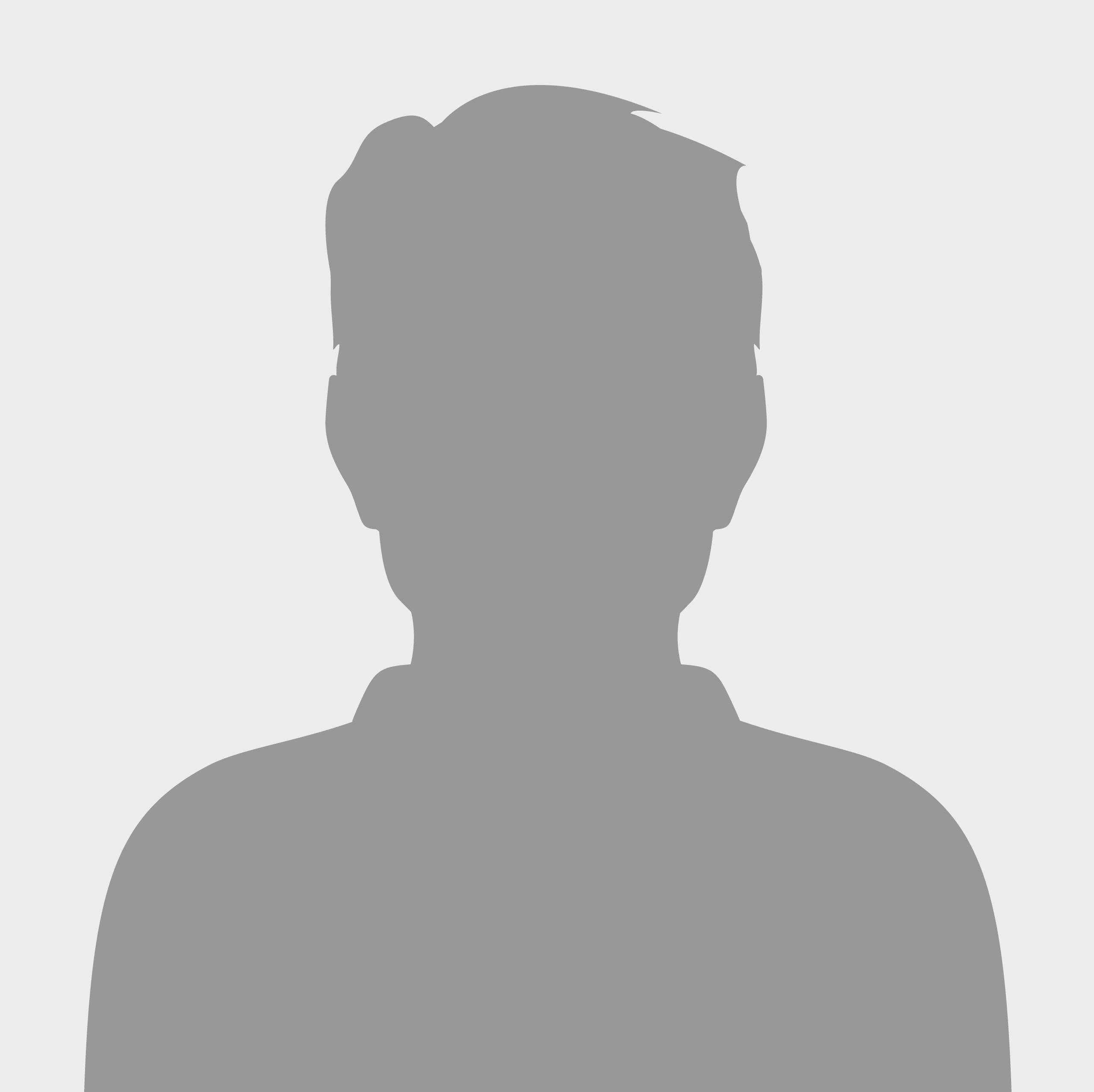 Nathan Cheung - Imperial project student
Nathan is carrying out a project jointly supervised by Dr Louise Fets and the Drug Transport and Tumour Metabolism group. With expertise from the two labs, his project aims to explore the role of solute transporters and metabolism in distinct early developmental states.
Lab Alumni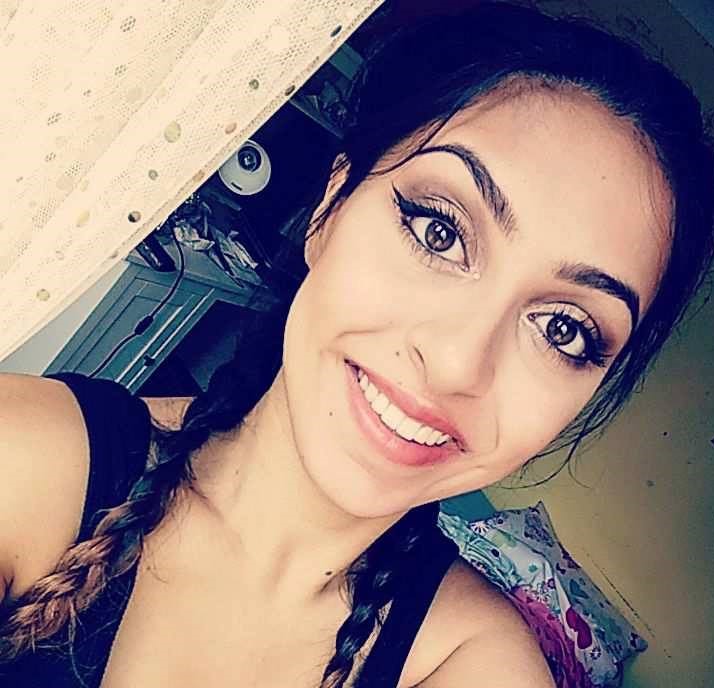 Sita Mall - MSc student
Sita carried out an MSc in Reproductive & Developmental Biology at Imperial College and joined the Chromatin and Development group for her research project.