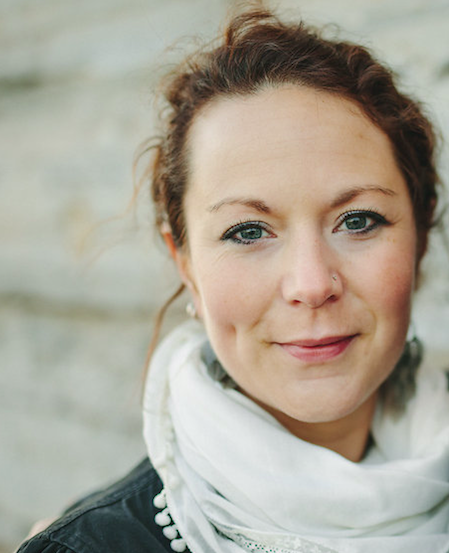 Dr Michelle Percharde is an epigenetics and stem cell biologist. She carried out her undergraduate degree in Biochemistry at the University of Cambridge and PhD in reprogramming and nuclear receptors at Imperial College, London. In 2013, she moved to UCSF and was awarded a CIRM postdoctoral fellowship to carry out her postdoctoral training with Prof. Miguel Ramalho-Santos. She moved to Imperial College and the MRC London Institute of Medical Sciences (LMS) and in May 2019 started the Chromatin & Development Group, funded by one of the first ever UKRI Future Leaders Fellowships.

Key hobbies outside of work involve biking, trying to create furniture with her husband, scuba diving and baking.
Lab Members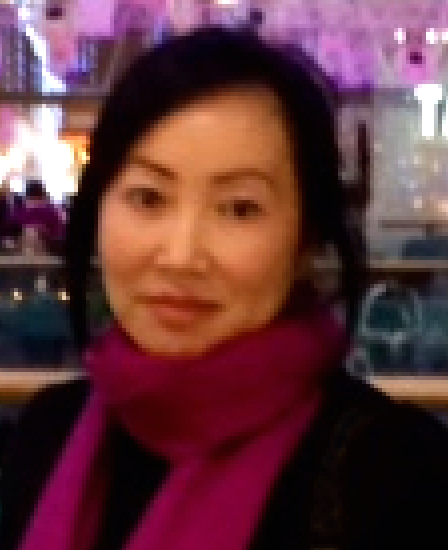 Dr Sheila Xie - Senior research scientist
Sheila completed her PhD at the University of Glasgow before joining the MRC LMS, working first with Ana Pombo and later with David Rueda. She specializes in high-resolution microscopy techniques to probe nuclear organization and gene regulation.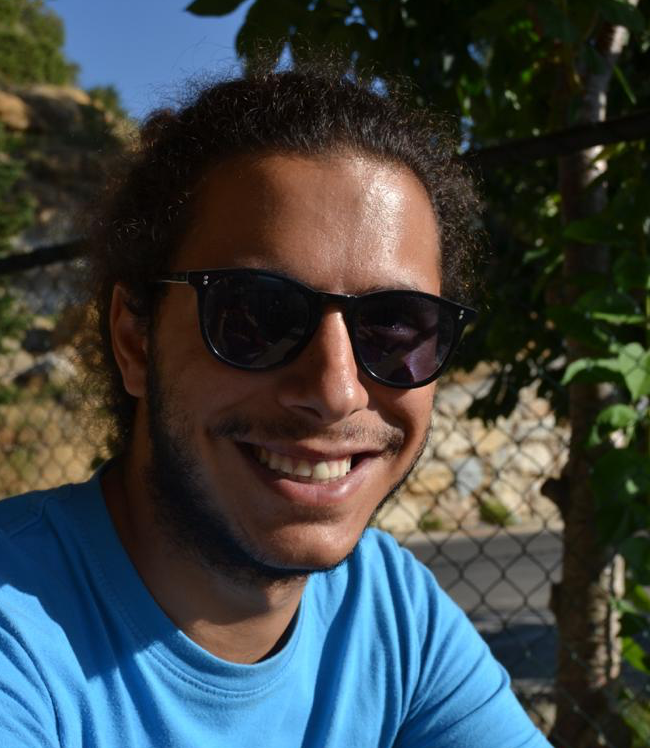 Dr Paul Chammas - Postdoc
Paul completed his PhD in 2019 in the Di Croce lab at the Centre for Genomic Regulation (CRG) in Barcelona, his work focusing on the epigenetic regulation of gene expression during mESC differentiation. He then joined the MRC LMS as a postdoc in the Percharde lab in April 2020. In his free time, Paul is a sports, board game, video game and music enthusiast.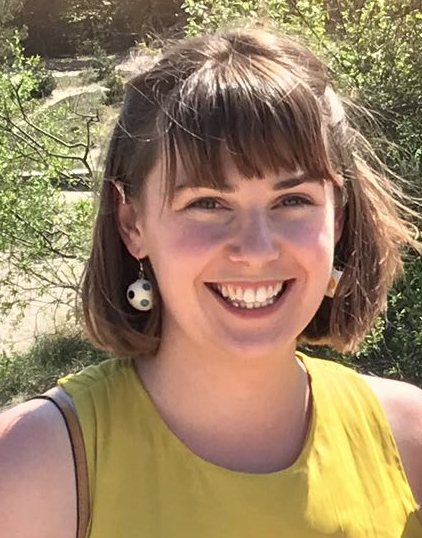 Dr Bryony Leeke - Postdoc
Bryony did her undergraduate studies in Genetics and Zoology at the University of Otago, New Zealand. Between 2013-2015, Bryony worked on zebrafish development in Julia Horsfield's lab at Otago, first as an Honours student and subsequently an Assistant Research Fellow. In 2015, Bryony joined James Turner's lab at the Francis Crick Institute for her PhD, working on DNA methylation in marsupial embryonic development. In 2021 Bryony joined the Percharde lab as a post-doc. Outside the lab, Bryony enjoys netball, sewing, and hiking/birdwatching (attempting to identify British birds she has never seen before).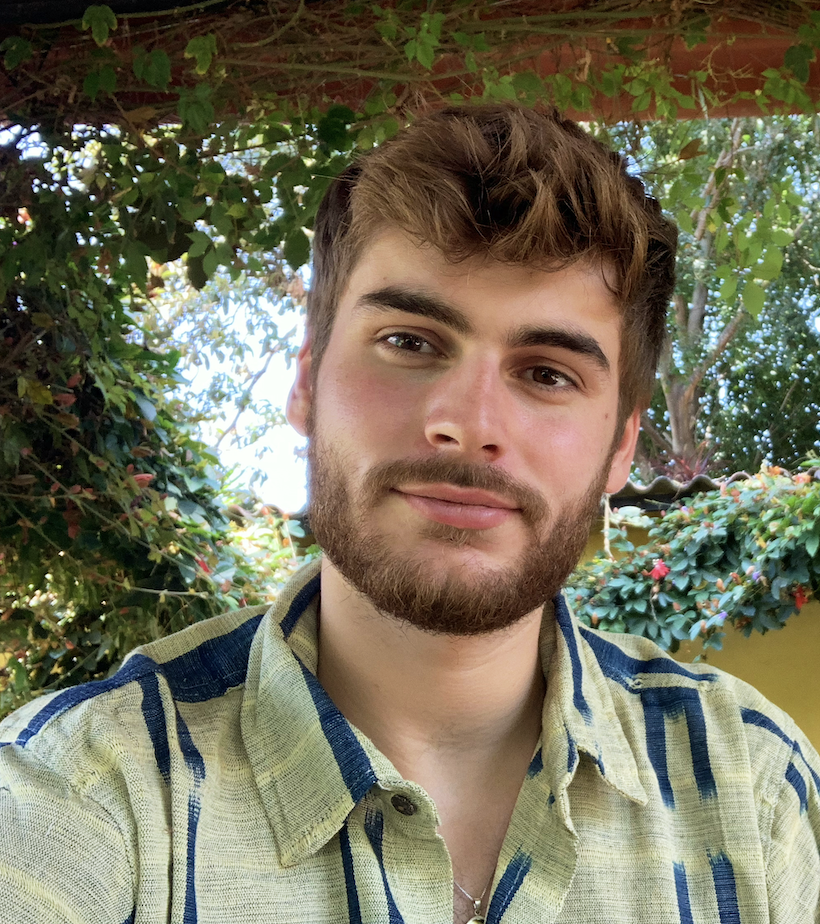 Dr Darren Taylor - Postdoc
Darren completed his undergraduate studies in Medical Biochemistry from the University of Leeds in 2016. He has also gained industrial experience at GSK and AstraZeneca, working on 3D liver models and the Influenza vaccine development, respectively. Following his time in industry he completed his PhD with Dr Miguel Branco developing a novel technique to map epigenomic data to individual transposable element copies. In his free time, he enjoys hiking, cycling, skiing and swimming.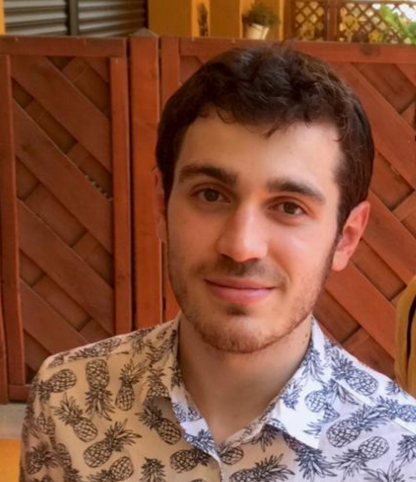 Ferran Garcia Llagostera - PhD student
Ferran Garcia Llagostera is a PhD student in the lab. He carried out his undergraduate degree in Genetics at the "Universitat Autònoma de Barcelona". On the same year he moved to London to study MSc in "Human Molecular Genetics" at Imperial College London. He joined the Chromatin and development lab at September 2019 with a MRC LMS studentship. Some hobbies outside the lab are history and philosophy, gardening, cooking and avoiding to be deported before finishing his PhD once Brexit happens traveling.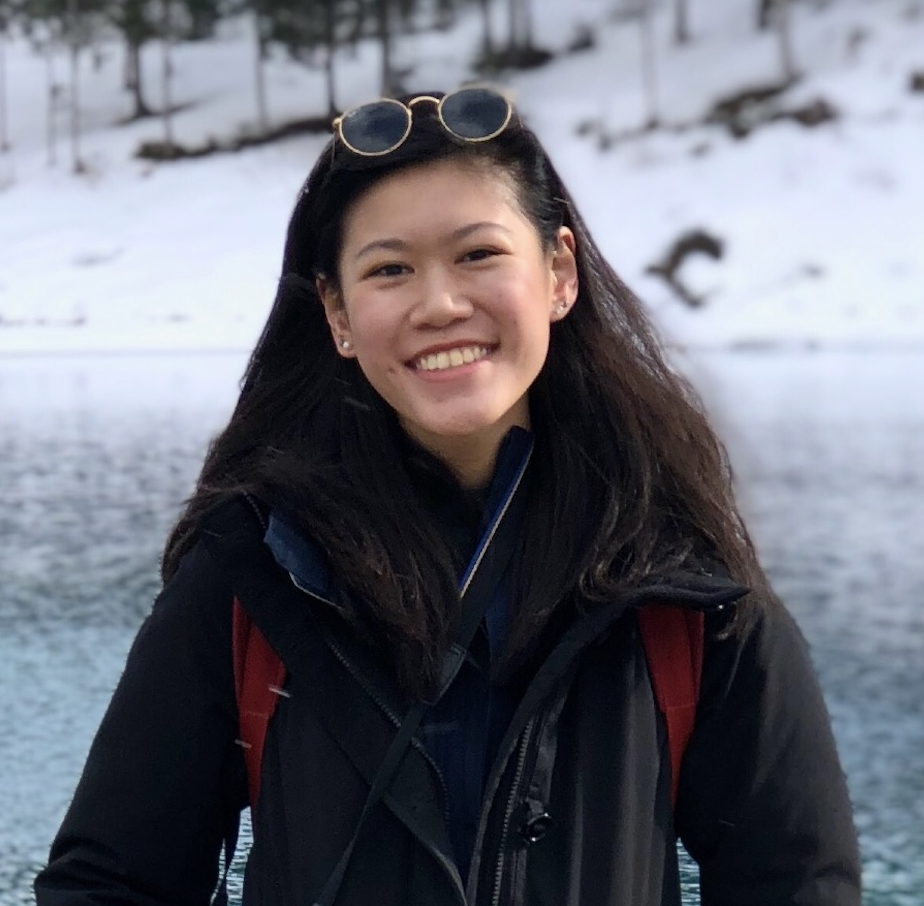 Yi Xuan Low - A*Star PhD Student
Yi Xuan joined the lab as a PhD student in October 2021, funded by the NSS (PhD) Scholarship. She attained her B.Sc (Hons) degree at the National University of Singapore. Prior to joining the lab, Yi Xuan undertook her honors project at Wee Wei Tee's lab, working on understanding factors governing early developmental plasticity and cell fate transitions. Outside of the lab, Yi Xuan enjoys a good game of netball, hiking, and just sitting around with a good cup of tea/coffee and fiction in hand.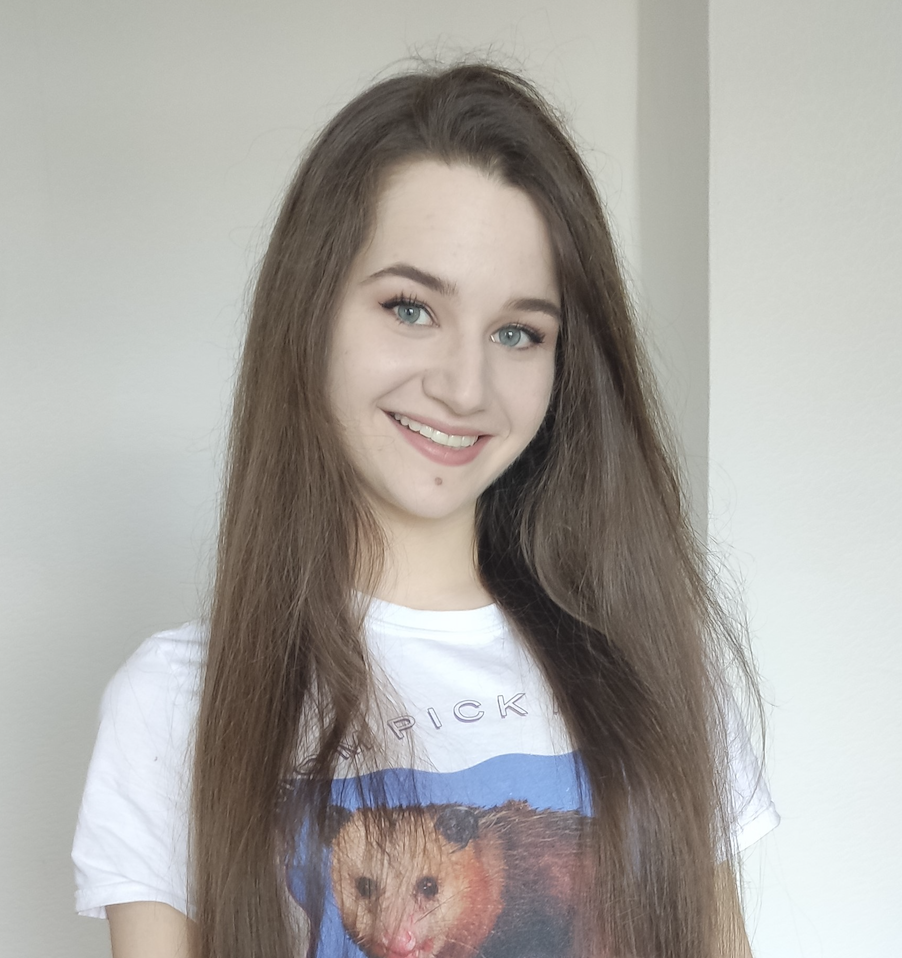 Kamila Musialik - SAMURII PhD Student
Kamila is a joint PhD student joint between the Percharde, Hajkova groups and the RFI, Oxford, investigating chromatin organisation in development. She undertook a BSc in Genetics at Aberystwyth University and MSc Regenerative Medicine at the University of Edinburgh. Before her PhD, she worked in Duncan Sproul's lab at the University of Edinburgh as a research assistant, where she focused on DNA methylation in cancer development and progression. If she is not working, you will find her practicing yoga, training pole dance, or crocheting a new project while listening to podcasts.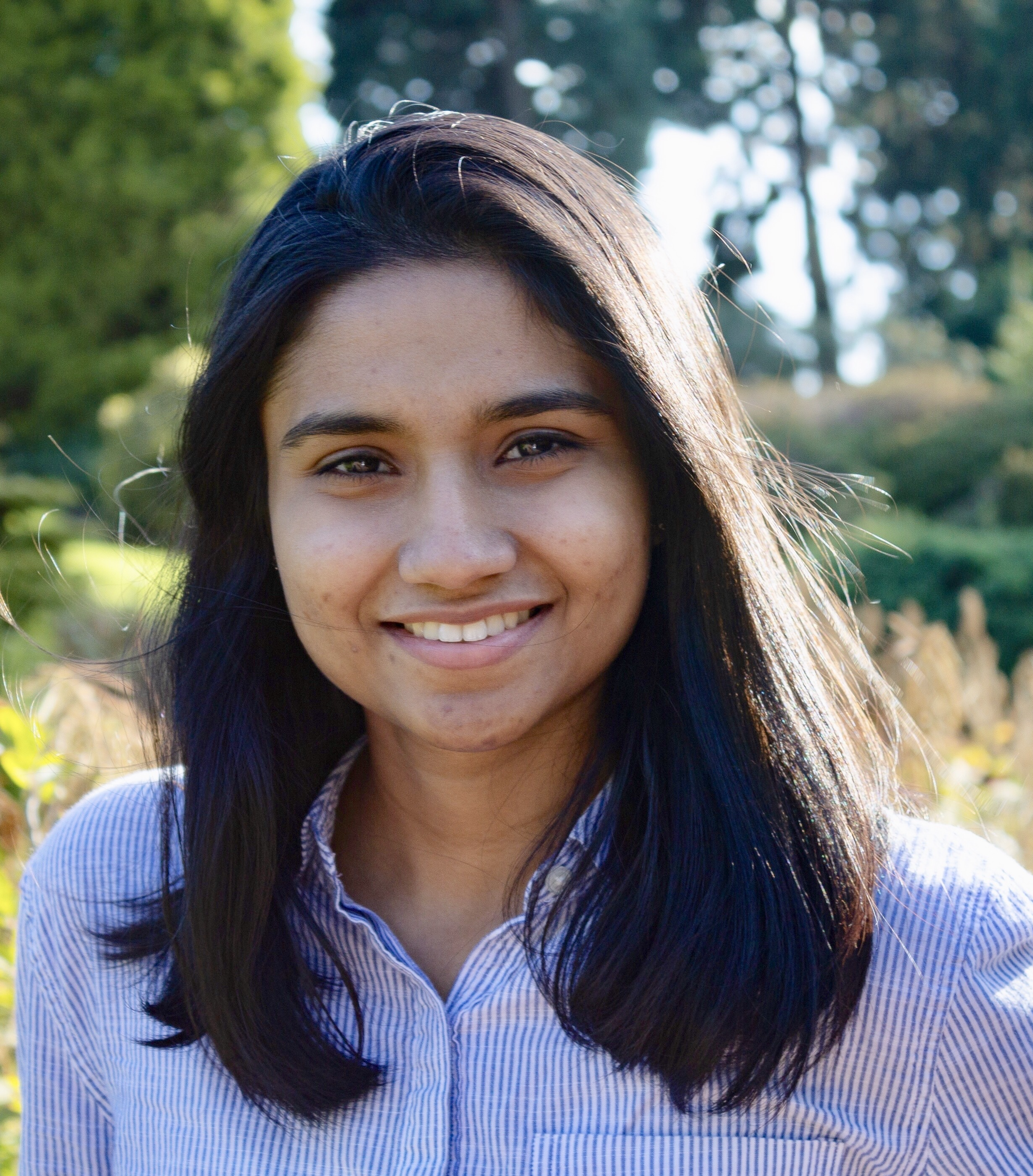 Nadisha Gamage - Oxford RFI PhD Student
Nadisha is a joint PhD student between the RFI and Percharde/Hajkova groups at the LMS. She graduated from the University of Birmingham with a BSc. in Medical Biochemistry in 2017. Before starting her PhD at the Rosalind Franklin Institute, she worked as a research technician for the Membrane Protein Laboratory at Diamond Light Source Ltd. She was mainly involved in designing small scale high throughput optimisation screens for membrane protein purification and helping researchers with different types of scientific equipment and robotics. Outside of work, she loves listening to music and singing. She would take any chance to explore nature and wilderness, but most certainly would never go camping!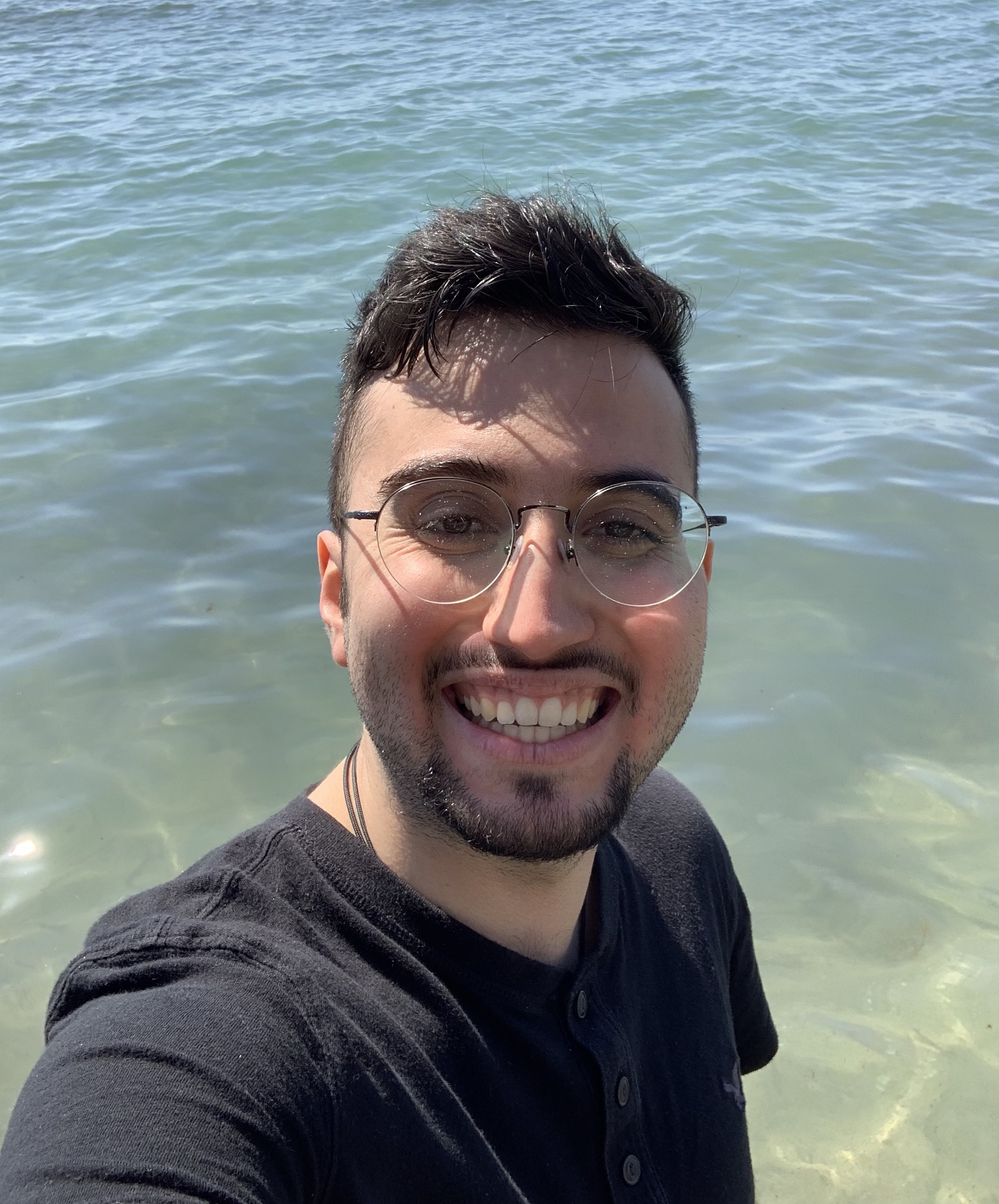 Alex Choromidis - Imperial MRes Student: now Research Assistant
Alex completed his BSc in Biology in the University of Crete. He is currently involved in the Molecular and Cellular Biosciences (MRes) course at Imperial College London and completed his first project rotation in Dr. Raffaella Nativio's lab in the UK DRI. He joined the Percharde lab in the MRC LMS institute for his second project rotation and will continue in the lab as an RA from Oct 22. His main research interests lie on epigenetic regulation of embryonic stem cells during early development. Outside the lab, he loves travelling, music, guitar, climbing and mountaineering.
Lab Alumni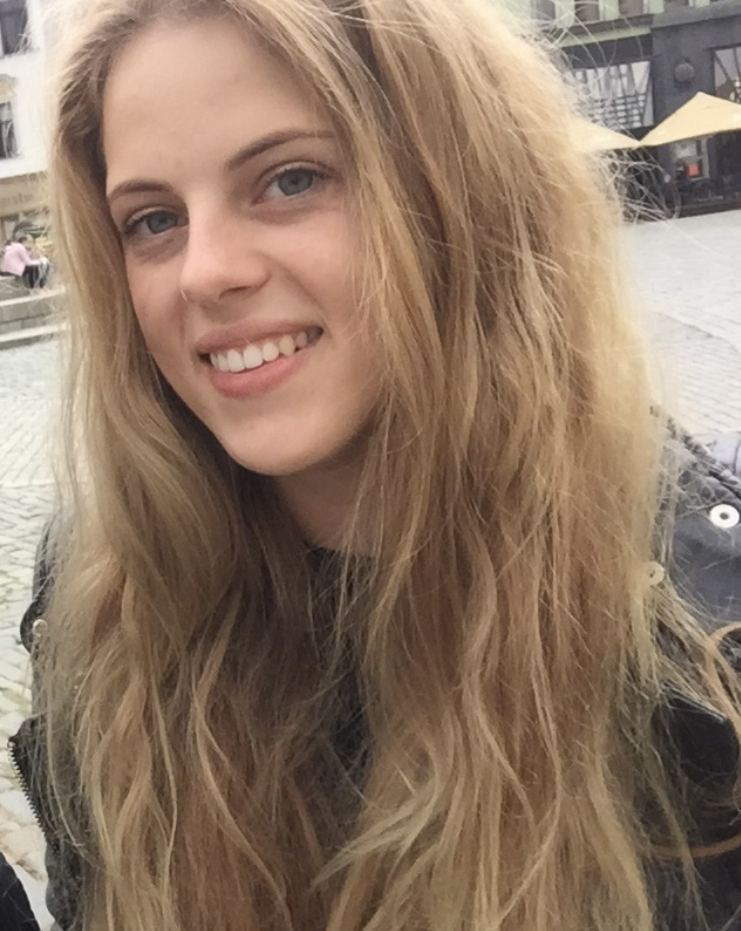 Alexandra Rampasekova - Imperial MSc Student (future: PhD student, University of Oxford)
Alexandra was an MSc student in the lab coming from the Reproductive & Developmental Biology course at Imperial College London. She completed her BSc in Biomedical Sciences at King's College London in 2021. For her honors project, she worked on understanding how gain-of-function mutations in ALK result in Neuroblastoma during neural crest development at Prof. Karen Liu's lab. Outside the lab, her hobbies include long walks, interior design, and movies.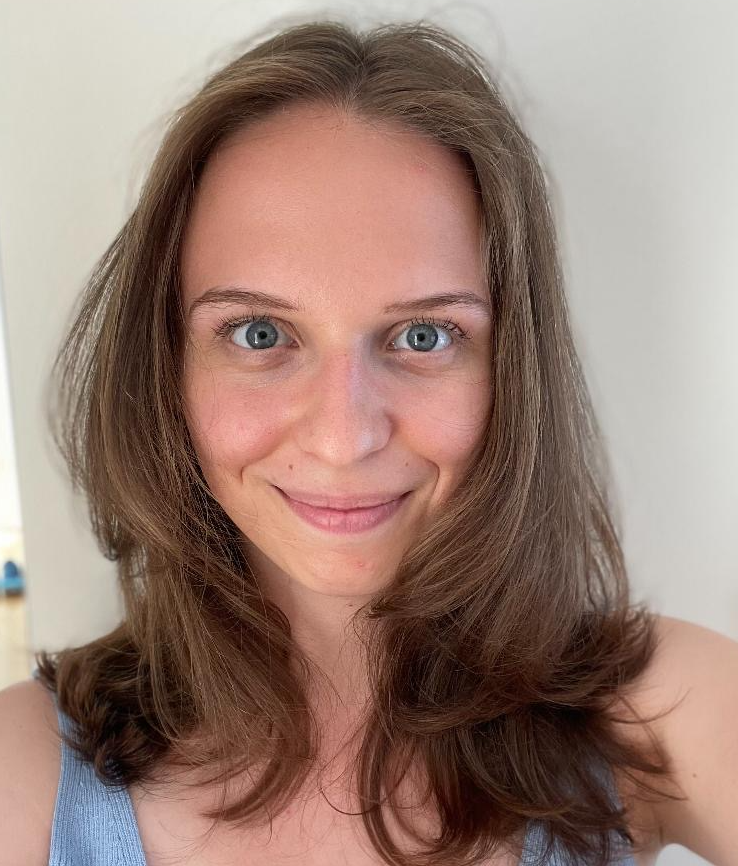 Karolina Wasilewska - summer student (now Erasmus student, Vienna)
Karolina Wasilewska joined the Percharde lab over the summer during her Imperial BSc in Biochemistry before going on Erasmus+ to Vienna.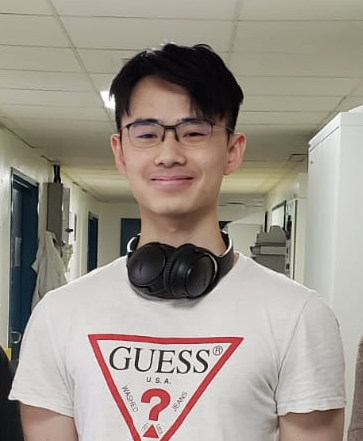 Nathan Cheung - Imperial undergraduate (now Medical Student, Hong Kong)
Nathan carried out his Undergraduate project jointly supervised by Dr Louise Fets and the Drug Transport and Tumour Metabolism group, exploring the role of solute transporters and metabolism in distinct early developmental states. Nathan is now studying for his MD in Hong Kong.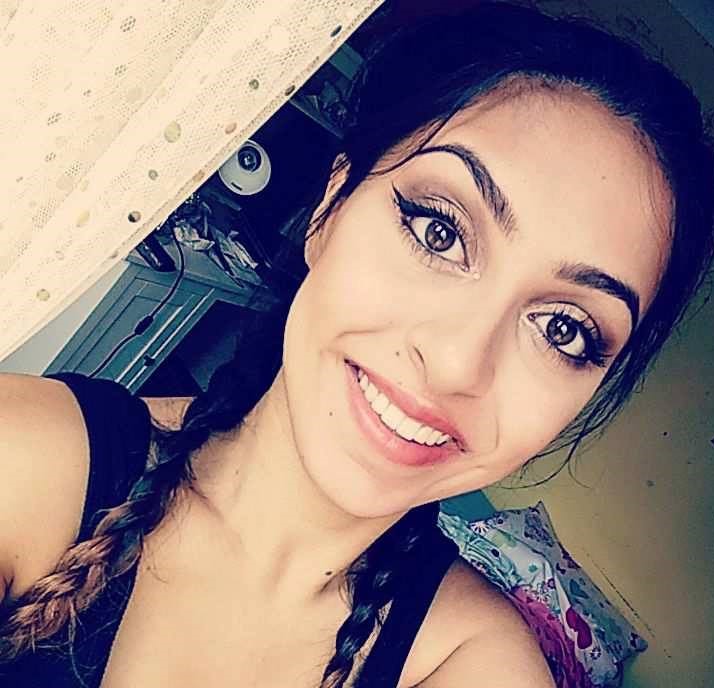 Sita Mall - MSc student (now Account Executive, Syneos Health)
Sita carried out an MSc in Reproductive & Developmental Biology at Imperial College and joined the Chromatin and Development group for her research project. Sita is now Account Manager at Syneos Health.